Leaflets and Flyers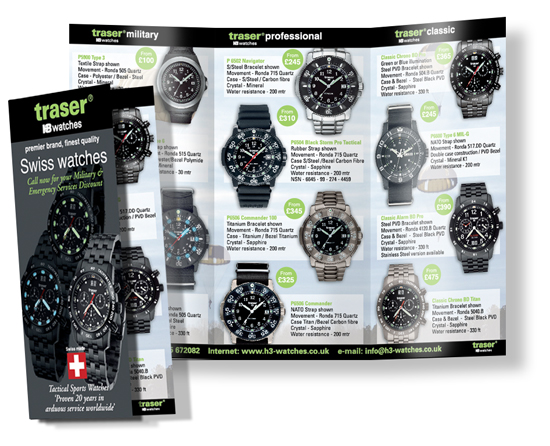 Printed leaflets and flyers are an inexpensive way of advertising to new customers and communicating with your existing clients. They are a tried and tested method that can be very cost-effective.
How you present your flyer in terms of information, the size , colour, images etc., can greatly enhance their effectiveness.

Traser® Watches
Greens Watch Services are the main UK supplier of Traser® H3 Watches.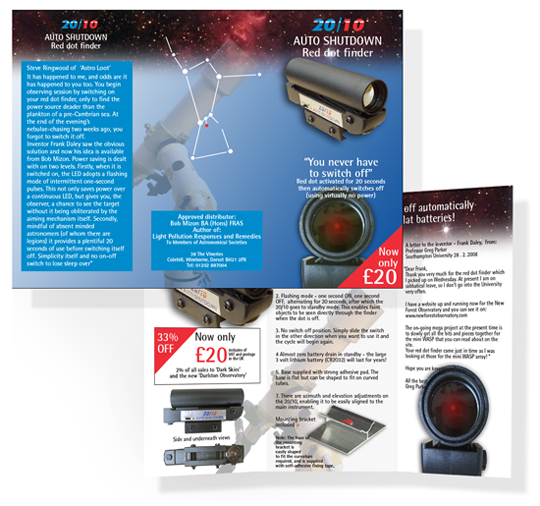 A6, six page advertising leaflet. A six page folded product leaflet can look like a mini brochure, and lends itself to a more sophisticated layout whilst only using one sheet of A4 paper, which is ideal for certain products.
• Design
• Copy writing
• Photography
• Illustration
• Artwork
• Print
Double fold A6 leaflet
• Design
• Photography
• Illustration
• Artwork
• Print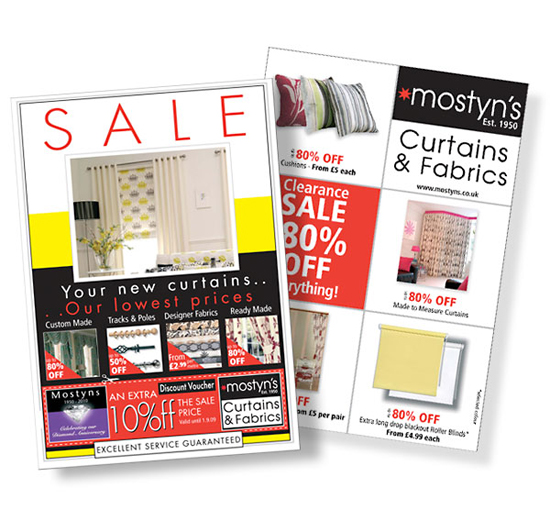 A5 double sided sale promotion leaflet.

• Design
• Photography
• Illustration
• Artwork
• Print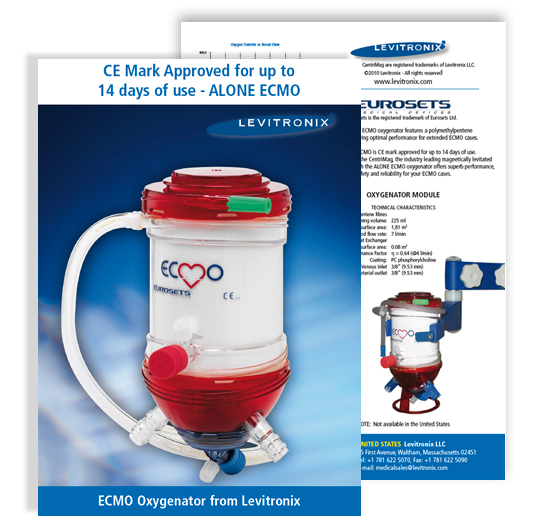 Oxygenator A4 pamphlet.
ECMO is an extra corporeal technique of providing both cardiac and respiratory support oxygen to patients whose heart and lungs are severely diseased or damaged. A4

• Design
• Illustration
• Artwork
• Print